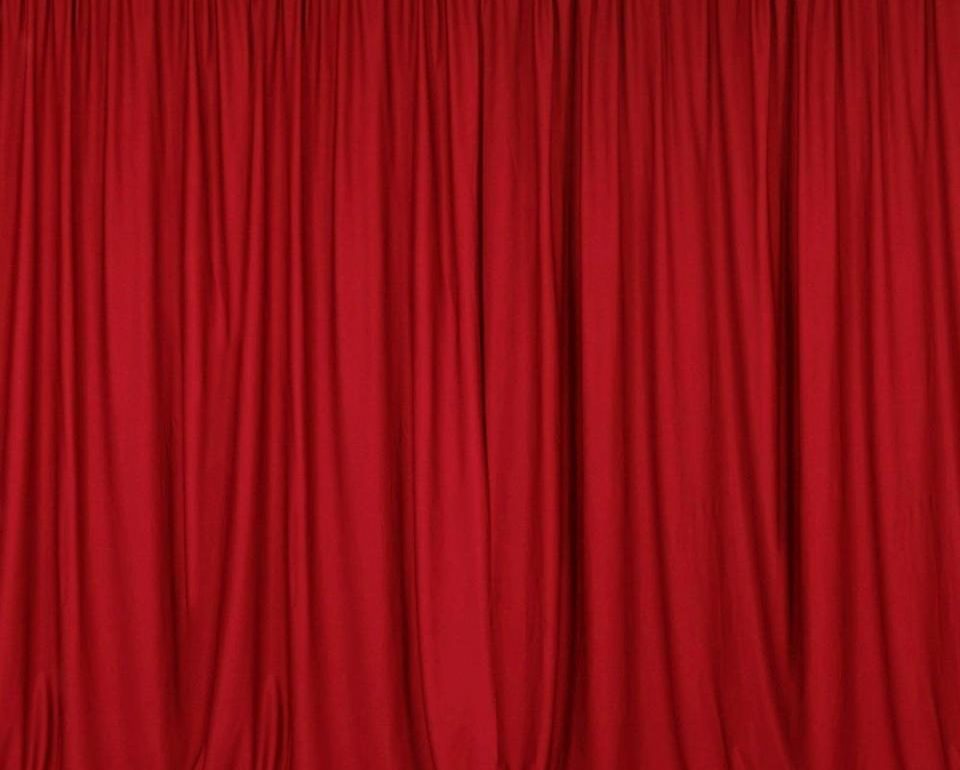 Popular Wedding Flowers
Picture yourself walking through a glorious garden with every flower at its peak. Which flowers would you go with for your wedding: something classic or trendy? Colorful or neutral? Large or minimal? If your answer is something along the lines of, "I don't even know where to start," we'll help you narrow down your flower options before you meet with your florist.
Before providing you with beautiful  wedding flower bouquet inspiration, it's probably best we start by answering some of the most frequently asked questions about bridal flower bouquets. Whether you are planning for your upcoming wedding or helping your best friend plan hers, check our list of wedding bouquet FAQs for the inside scoop.
What is the best flower for a wedding bouquet? The answer to this really comes down to personal preference. There is no "best" flower because each one is lovely in its own right. Maybe you want a big and bold flower or a light and dainty one. Choosing the best flower often comes down to the vision you have for your day. For some of our favorites, check out our ten bridal flower bouquet ideas below.
---