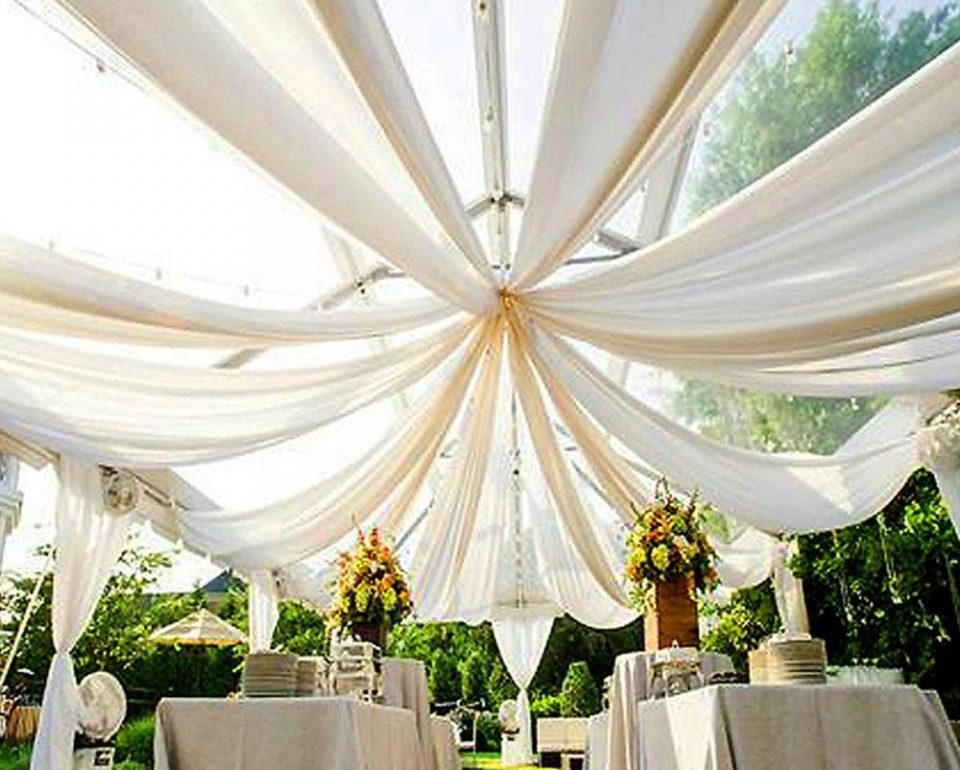 Buying wedding wines
If you're buying your wedding wines yourself, then you've already taken the smartest step forward by caring enough to find out more!
Learn what wines work best for events like weddings and how much wine to have on hand. Wine complements the wedding, so it's a great idea to find one that's right for you.
Every wedding has a budget, whether it's $3,000 or $300,000. Determine how much liquid wine you'll need, and then you can figure out how much to spend per bottle.
How much wine to buy for a wedding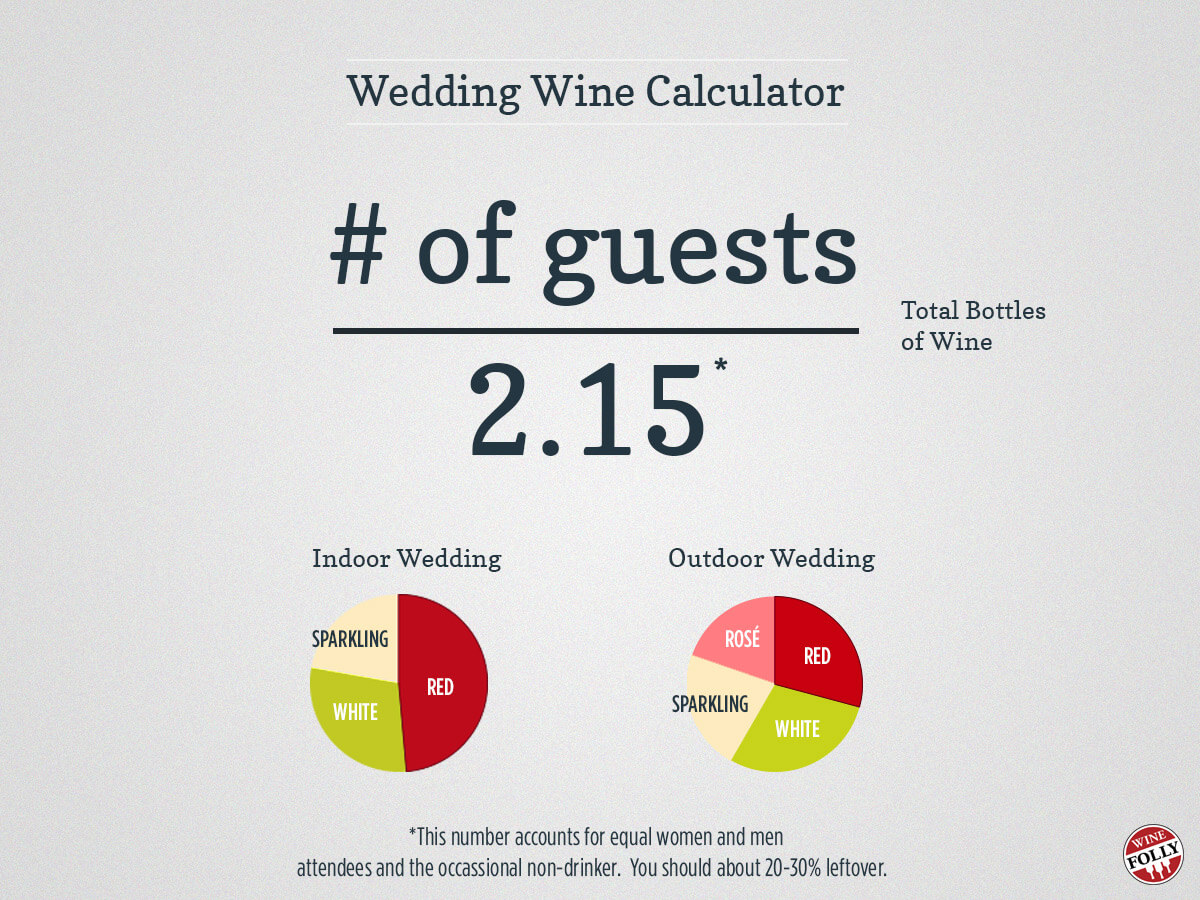 So let's say the wedding will have 100 guests. If you divide the number of guests by 2.15, you should expect to get about 46 bottles of wine for the event. Make sure when you order to round up by the case. Just so you know, this works for all kinds of events.
For 100 guests, $15/bottle wines will only cost a total of $700 ($15 x 46 bottles). If you compare this number to a typical wedding flower budget, this is very reasonable! You'll have to ask yourself: what's more important: good wine or pretty flowers? This is entirely up to you.
Fall, Winter, and Spring weddings People tend to drink more red wine at indoor weddings in the fall, winter, and spring. Consider a mix of about 50% of red wine for this type of wedding.
Summer and Outdoor weddings Hot days will have people drinking more white wine. Consider a mix of 30% each of all 3 styles of wine. You might also think about serving rosé, especially if you're serving fish or seafood.
---